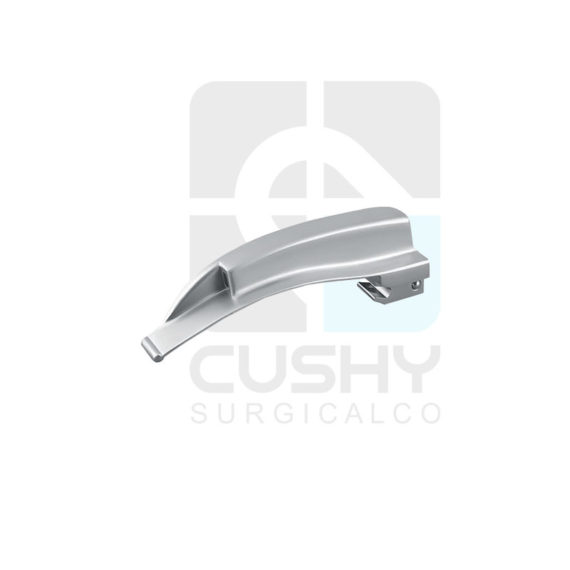 Fiber Optic Mega Blades No 2
Fiber Optic Mega Blades Built with an integral, extra-large fiber optic bundle providing cooler, white light.
Cushy Surgical manufacture laryngoscopes and ENT devices since 2008. We have wide range of Laryngoscopes handle and blades. As seen in the images our Fiber Optic Mega blades made from stainless steel, these blades need no maintenance ever. Extra-strong more than 6500 fiber bundles to ensure the best possible light intensity and durability. Integral design enables superior cleaning by elimination of cracks and crevices. Both ends of the blades are protected for life.
Blade No : MAC 2 115 mm
1000000 in stock
Description
—
Additional information